School playgroups are great for children, their families, schools and communities. Research has connected specific features of school playgroup to good outcomes for children. School playgroups make a strong contribution to building the capacity of local families to support their children's learning through play.
Including playgroups in schools
What is a school playgroup?
Playgroups are groups of families and care givers of young children who gather regular so their children can play with other children and the adults can socialise with each other. A school playgroup is a playgroup that meets on a school site. Some school playgroups are established by local families who then use their local school as a place to meet.
Types of bonding relationships
Types of bridging relationships
Important features of a school playgroup?
School playgroups can promote bonding and bridging relationships by making sure there are plenty of opportunities for children, families and school staff to connect with each other through children's play.
There are six main features of school playgroups that support these connections as well
Material
A range of materials are available for for children to use
Facilitator
A paid/volunteer facilitator leads the playgroup
Space
A defined space within the school is available for hosting the group
Location
The school location is accessible to families and supports children in becoming familiar with the school environment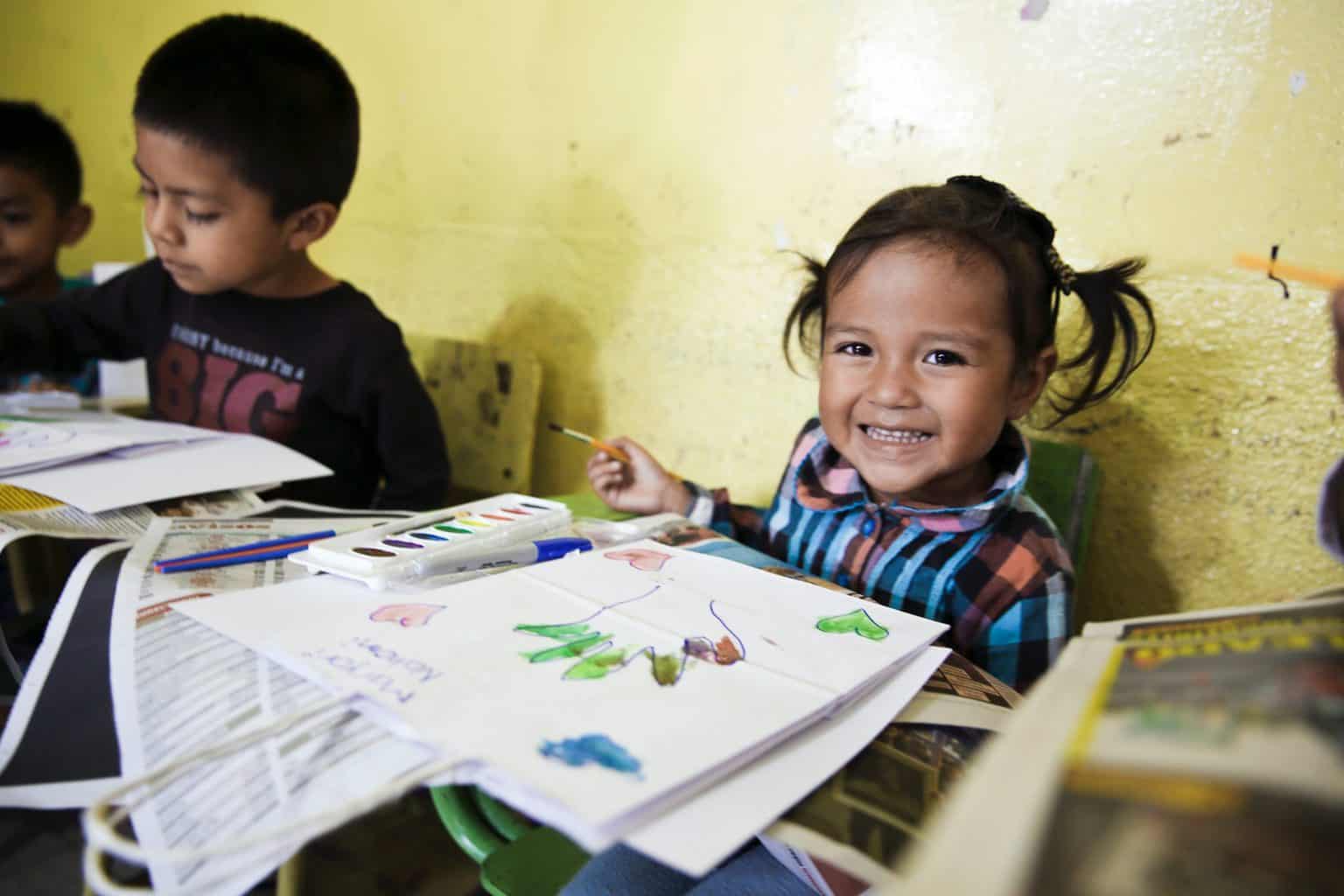 Scheduling
The playgroup is scheduled at times suitable for infants and toddlers
Health and Safety
Health and safety requirements for children and families are met
Peep Learning Together Program
The PeepLTP program is full of activities that empower parents to support their children.
Research tells us that the biggest influences on children's outcomes are the quality of the relationship with their parents and carers, and what they do with their family, from birth – known as the home learning environment
PeepLTP supports parents to understand more about how children learn – and to do more of the things at home that make a difference to children's outcomes.  Intended for parents/carers of children aged birth to school-age, it can be used to communicate concepts and ideas with parents about how to enhance the home learning environment and can be used with parents in a variety of settings including playgroup, one on one, and groups
Become a Playgroup Victoria Registered Playgroup
Playgroup Registration creates opportunities for families to connect, meet new people, share experiences, attend events, find support and unearth inspiring resources to learn, develop and play! Playgroup Registration Benefits include:
• Public Liability and Property Insurance for Community Playgroups. Public Liability insurance is your playgroup's protection if your playgroup is found be legally responsible for personal injury to a third party or damage to their property
• One complimentary Family Membership
• The option to advertise your playgroup on Find a Playgroup
• Monthly e-Newsletters filled with the latest playgroup news and updates
• Access to your online playgroup management portal where you can organise your playgroup and invite families to join 
•  Full access to our play ideas library, with over 60 downloadable activity sheets  
•  Full access to the The Playgroup Toolkit – home to the best playgroup tools and resources
• Free downloadable activity booklets which centre around our monthly themes. These themes include Music, Creativity, Healthy Habits, Letters and Numbers plus more!
•  Full access to the Wild Things Bush Play Set-Up Guide which supports play in the great outdoors with ideas and advice
•  Exclusive offers and opportunities to attend special events
Looking for more support?