Peep Learning
Together Programme
PeepLTP empowers parents to make the most of everyday learning opportunities including singing, sharing books and stories, and talking about a wide range of ideas, thoughts and feelings.
Training spots are now available – scroll down to learn more!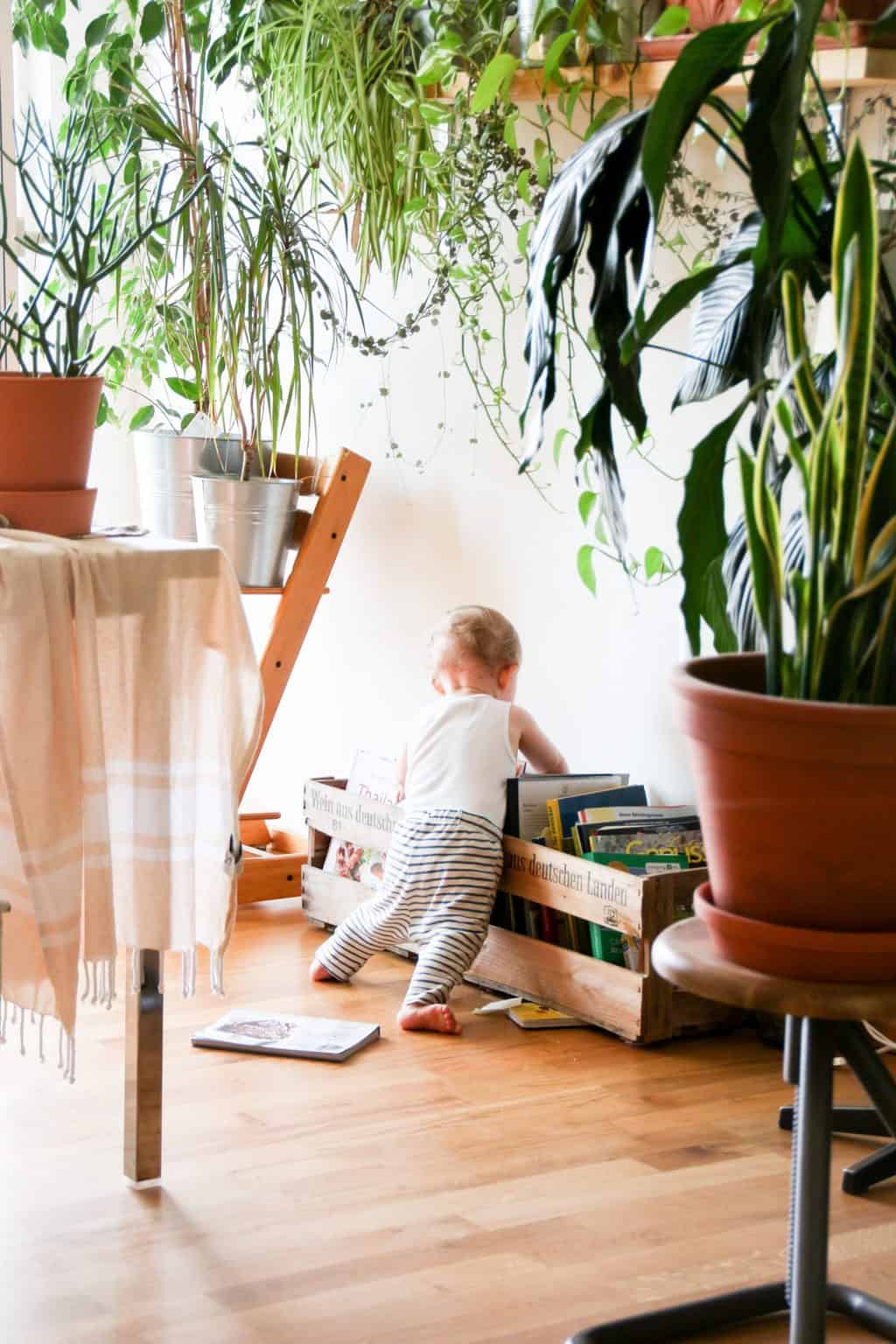 Research tells us that the biggest influences on children's outcomes are the quality of the relationship with their parents and carers, and what they do with their family, from birth – known as the home learning environment
PeepLTP supports parents to understand more about how children learn – and to do more of the things at home that make a difference to children's outcomes.  Intended for parents/carers of children aged birth to school-age, it can be used to communicate concepts and ideas with parents about how to enhance the home learning environment and can be used with parents in a variety of settings including playgroup, one on one, and groups
Peep Learning Together Programme is a parenting programme that helps:
parents and carers to improve their children's life chances, by making the most of everyday learning opportunities – listening, talking, playing, singing and sharing books and stories together
babies and children to become confident communicators and learners through play
practitioners to develop their work with parents/carers and young children
parents and carers to recognise and build on their own learning potential and achievements
communities to narrow the attainment gap, which appears even before children reach school.
Become a PeepLTP practitioner
Register your interest below!
Peep Learning Together Programme Training is for practitioners who work with parents and babies/young children, and supports:
strong parent-child relationships
increased parental knowledge and confidence in how to support their child's learning and play in day-to-day life
children's personal, social and emotional development, communication and language, early literacy and maths, and health and physical development
The training equips practitioners to:
engage and support parents to build on what they already do to enhance their baby's or child's early communication and learning (contributing to school-readiness), through talking and playing as part of everyday life,
explore practical ideas, strategies and resources, using the comprehensive and flexible Peep Learning Together Programme,
deliver universal or targeted sessions with parents and children together, to meet local needs – in one-to-one, group or drop-in sessions; in person or virtually
Spaces are now available for the following upcoming training dates:
AUGUST
Wednesday 16th and Thursday 17th August 2023
SEPTEMBER
Monday 4th and Tuesday 5th September 2023
This investment includes:
Two-day face to face training, or alternative online training two day or four mornings
access to the whole programme, with downloadable child development topics, session plans, handouts, activities, etc.
Trained practitioners can buy a programme folder containing all the topics (optional)
Programme manuals and all materials will be posted out to you before the commencement of training
This training will:
explore all the essential elements of the Peep Learning Together program, including session topics, session plans and resources as well as how to effectively deliver the program
support understanding of how to use the program flexibly in universal and/or targeted delivery (in homes, groups or other settings)
explore strategies to engage and support families with their children's learning
Register your interest in the PeepLTP training
What Australian practitioners are saying
'Great opportunity to extend everyday learning opportunities for parents. Well delivered – made interesting throughout!'
—
'Very encouraging delivery modelled by the trainers. Great resources. Great that the trainers could help give ideas to customise Peep for my playgroups.'
—
'I am a social worker and counsellor. I now have a toolkit of ways that I can interact with and structure group activities for parents and children. I love the emphasis on recognising and integrating everyday activities and skills in a friendly supported group.'
Learning Together Programme Training (PeepLTP)
The training equips practitioners from any professional background to:
Deliver the Learning Together Programme to parents and children together
Create their own Peep courses (by selecting from the Programme session plans and handouts),
Nurture the skills for working in partnership with parents, and building on what they already do.
Training includes complete online access to the Peep Learning Together Program – 74 topics to choose from, with child development info, adaptable session plans and parent handouts
Implementing PeepLTP as a Maternal and Child Health Nurse
Topics can be used in ages and stages visits – delivered to families 1:1 with the support of handouts and things to do at home
PeepLTP topics can be used in first time parents' groups.
PeepLTP can be used in home visits and 1:1 work through enhanced nurses.
For first-time parent groups, PeepLTP gives you topics, questions to ask, key developmental information to share in parent-friendly terms, session plans, handouts with supporting information and activity ideas for parents to take home and do with their baby.
The PeepLTP training looks at strategies to engagement including addressing barriers that may hinder families coming. It looks at group dynamics and group facilitation as well as how to support your group when challenging situations arise. 
Become a Playgroup Victoria Professional Affiliate
Register now to enjoy the full range of materials to support your work